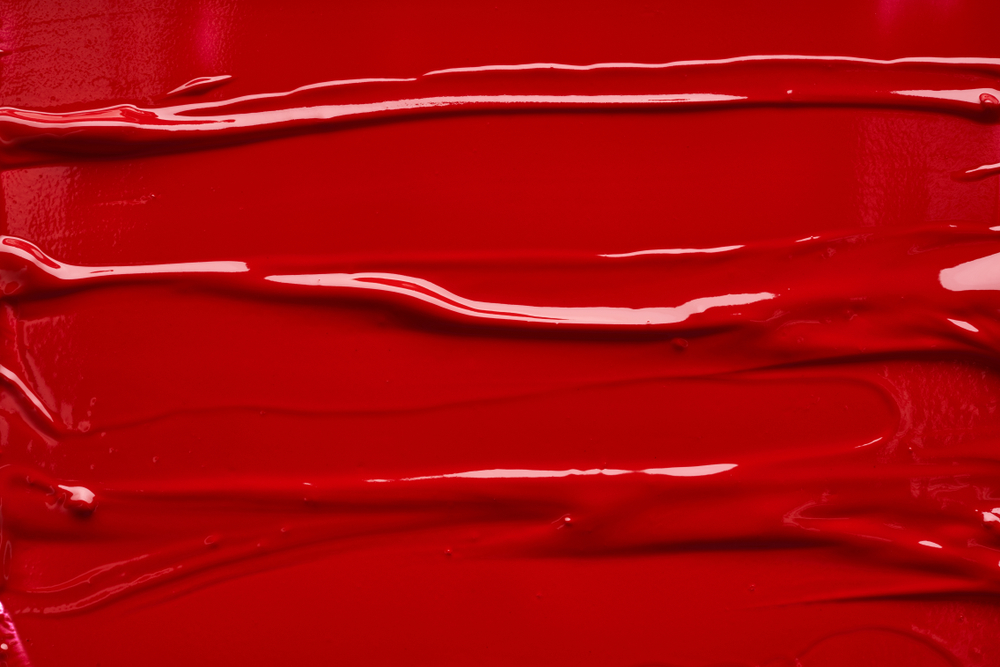 It was a rather hectic year in 2019 in Azerbaijan, President Aliyev decided on a series of changes, layoffs and replacements of senior officials. For some a wave of reforms, for others yet another make-up, in view of the early parliamentary elections of 9th February
On December 27th, 2019, former political prisoner and popular citizen journalist Mehman Huseynov disappeared after being detained for staging a solo protest in the heart of Baku. He was able to be reached only the next day. In his own account of the incident, Huseynov was abducted by a police gang, beaten, and taken to an unidentified location where he was then released. Huseynov was demanding the immediate release of rapper Paster (Parviz Guluzade), who was arrested a day earlier.
The Ministry of Interior was quick to refute Huseynov's claims. Its spokesman Ehsan Zahidov declared that Huseynov was removed from the location where he was staging a protest on the grounds of disobeying the police and disturbing the public order. The Ministry had nothing to do with alleged kidnapping, said Zahidov, adding that, if the blogger wanted the incident to be investigated, he was free to appeal to the law enforcement agency.
For those following the developments in Azerbaijan, Huseynov's name may sound familiar. His case ended December 2018 with a bang, with freedom advocates across the world joining efforts in calling on the authorities to drop new charges against Huseynov, who was already serving a two-year jail sentence. 2019 began with continued efforts to ensure Huseynov's release under the campaign #FreeMehman. Little did Huseynov know that his name would be sounding alarm bells yet again among rights watchdogs when he went incommunicado the night of December 27th.
Behind the façade of so-called reforms
When President Ilham Aliyev began sacking some of his high-ranking officials in 2019, some observers were quick to hail a wind of change. When one of the oldest serving government representatives was let go, along with some other reshuffling, pundits applauded the long-awaited changes. Sadly these changes, in the long run, would mean little, especially when considering real progress and reforms.
For instance, in June 2019, President Aliyev reversed his own decision from January 2019 that had dissolved the Ministry of Defense Industry. The reopened ministry did have a new head, sort of. The newly appointed Minister was Madat Guliyev, formerly head of State Security and the man behind much of the reported torture against prisoners. Guliyev's position was then given to Ali Naghiyev, who served as the Deputy Chief of Anti-Corruption under the State Prosecutor.
In 2017, an OCCRP investigation exposed Ali Naghiyev's money-laundering activities through a scheme called Azerbaijani Laundromat .
At the time of changes over the summer, other appointments included that of Ramil Usubov, who served as the Minister of Interior, but became Secretary of the State Security Council, while his deputy became the new Minister of the Interior.
The next round of cabinet changes came in October, after President Ilham Aliyev criticised Minister of Economy Shahin Mustafayev for frequently changing economic forecasts and obstructing reforms. Mustafayev was then replaced by a man of all trades, Mikayil Jabbarov. This was Jabbarov's third ministerial posting after Minister of Education and Minister of Taxes. Five days later, Mustafayev was appointed the new Deputy Prime Minister.
Ramiz Mehdiyev, the second most powerful man in the country, who had served as chief of staff since 1995 and also served Aliyev senior during the communist days in the 1980s, was also dismissed. Prime Minister Novruz Mammadov was replaced by younger technocrat Ali Asadov, while his deputy Ali Hasanov was also dismissed. Hasanov, notorious for praising the president and his policies while storming the critics, was known as the enemy of independent journalists and the "father of trolls ".
In Hasanov's stead, a new department for political parties and legislature was set up, headed by former theatre director (no pun intended) Adalat Veliyev. Meanwhile, the Ministry of Taxes was abolished, while its staff joined the Ministry of Economy.
Much of the cabinet reshuffling took place following a weekend of protests in October. On October 19th, the National Council of Democratic Forces – an umbrella group of Azeri opposition groups – organised an unauthorised rally that was violently dispersed by the local police and resulted in many arrests of participants and organisers. Organisers and participants of the march demanded the release of all political prisoners, free and fair elections, and an end to economic injustice. The following day, a group of women activists took the streets demanding an end to all forms of violence against women. The march was the second of its kind, following the women's march organised on International Women's Day.
The crackdown against women activists was not surprising at all, considering President Ilham Aliyev's personal views on gender equality, which he delivered during the centenary of Baku State University on November 26th, 2019. "We live in a traditional society, and we shall continue to do so. We must respect women, we must protect them, not the other way around. There is gender equality. We accept it. But we must also accept that we cannot live away from a traditional mindset and the young generation should know this [...] I have said this before. We won't integrate [into Europe] where there is no difference between men and women".
In pursuit of justice
Another example of these so-called reforms was the disciplinary measure taken against human rights lawyer Shahla Humbatova. On November 27th, 2019, the Azeri Bar Association suspended Humbatova, who is also facing disbarment on the basis of a complaint from a past client and the alleged failure to pay several months of Bar membership dues, according to a statement issued by the International Bar Association in support of Humbatova. In her defense, Humbatova had admitted falling behind in her bar payments – however, the lawyer refutes the rest of the accusations. "The decision to suspend her license and seek her disbarment is an unambiguously disproportionate punishment. The case is seen as a part of the relentless persecution of independent lawyers in Azerbaijan. In recent years, a growing number of independent lawyers have been subjected to harassment, criminal prosecution and disbarment in retaliation for their work on high-profile, politically sensitive cases, especially those concerning human rights violations", read the rest of the statement. Previously, the Bar disbarred human rights lawyers Irada Javadova, Yalchin Imanov, Alayif Hasanov, and Khalid Bagirov. These recent allegations also come months after President Ilham Aliyev signed a decree on judicial reforms.
The ambiguous nature of the country's judiciary is apparent in the history of bogus allegations, charges, detentions, arrests, imprisonments, and unresolved torture allegations against those behind bars. The most prominent example is the death of 14-year-old Elina Hajiyeva: all went unpunished. The court recently gave school director Sevinc Abbasova a suspended sentence and "house arrest" – which only means that she should be home by 9 p.m. Abbasova could also return to her work in education after completing the sentence.
2020 and beyond
2019 brought some good news too. In March, about fifty political prisoners were pardoned. None of them, however, should have spent a second in jail in the first place. The news of some young candidates winning in December's municipal elections was encouraging. Some of them, who did not make it as a result of gross electoral violations, have joined forces and set up a political "Movement " bloc ahead of the extraordinary parliamentary election scheduled for February 9th, 2020. The bloc consists of activists, political party and youth movement members, and rights defenders. There is more awareness about women's rights and there is hope 2020 will bring more positive change. Judging from last year, it is highly recommended to keep expectations low.
I commenti, nel limite del possibile, vengono vagliati dal nostro staff prima di essere resi pubblici. Il tempo necessario per questa operazione può essere variabile. Vai alla nostra policy
blog comments powered by