From extraditing persecuted activists to draconian migration control, Western states are quietly consenting to authoritarian regimes
More News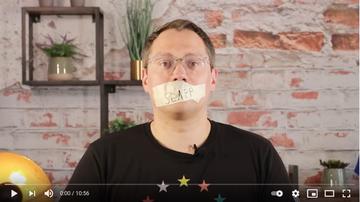 We are holding a series of free webinars targeted to journalists that will focus on different aspects of data protection issues with a pan-European angle. Read more
On the border between Italy and Slovenia a climate of integration had finally been reached, but the measures against the pandemic have changed everything
Multimedia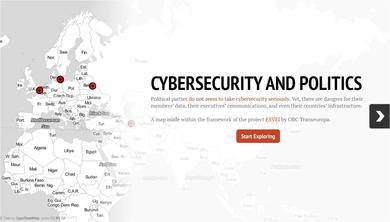 Cybersecurity and politics
Political parties do not seem to take cybersecurity seriously. Yet, there are dangers for their members' data, their executives' communications, and even their countries' infrastructure....

Nicolas Kayser-Bril: Investigating the Instagram Algorithm
Nicolas Kayser-Bril, ​data journalist at ​Algorithm Watch, ​coordinated AW-EDJNet's ​joint investigation on Instagram's algorithm . In this video, he explains ​why the subject ​matters a...

Forced labour at the front: Russian, Serbian, and Romanian prisoners
Thousands of prisoners of war - mainly Russians, but also Serbs and Romanians - were employed in Tyrol during the First World War. A photo gallery by Marco Abram, OBC Transeuropa researcher

The Media Freedom Resource Centre is an online platform enabling quick and easy access for journalists, media experts, policy makers and the broad public to an ever-growing collection of resources on media freedom in Europe. Developed by OBC and the European Centre for Press and Media Fredoom
RESEARCH
OBC Transeuropa -as member of the Media Freedom Rapid Response consortium- conducted a research on the needs of European journalists and the gaps in support mechanisms. From verbal harassment against media operators to groundless legal charges, what can be done to tackle these issues