A daily occurrence in Balkan newsrooms and a risk factor for press freedom according to international bodies, online harassment against women in the media is on the rise everywhere
More News
Multimedia

Infographic: Slovenia and the European Elections
More articles and infographics in our dossier European Elections 2019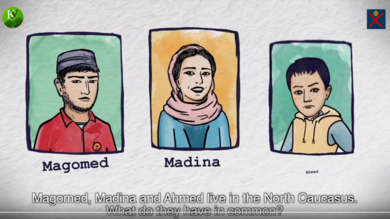 You have a choice! How to prevent radicalization in the North Caucasus
The cartoon "You have a choice! How to prevent radicalization in the North Caucasus" uses simple examples to explain how young people fall under the influence of violent extremists and wh...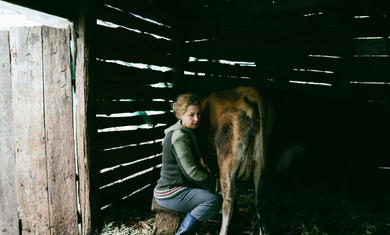 Northern Albania, the soul of milk
The Syla family lives in the mountain village of Blerim, in northern Albania. Their everyday life, cadenced by ancient rhythms, revolves around the breeding of goats, ancient art and the...

The Media Freedom Resource Centre is an online platform enabling quick and easy access for journalists, media experts, policy makers and the broad public to an ever-growing collection of resources on media freedom in Europe. Developed by OBC and the European Centre for Press and Media Fredoom