The EU Summit is expected to take a final decision on the opening of accession negotiations with Albania and North Macedonia, although France seems unwilling to change its position to postpone the decision-making process until the European negotiation format is re-arranged
More News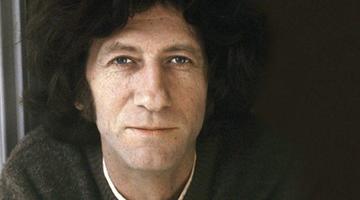 Multimedia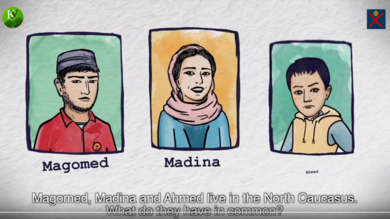 You have a choice! How to prevent radicalization in the North Caucasus
The cartoon "You have a choice! How to prevent radicalization in the North Caucasus" uses simple examples to explain how young people fall under the influence of violent extremists and wh...

The Triglav's transparent waters
The Triglav National Park is one of the symbols of Slovenia. In the Isonzo valley, in Bled, in Bohinj and Kranjska Gora the high peaks reflect in lakes and streams. A photo story by Matte...

The Media Freedom Resource Centre is an online platform enabling quick and easy access for journalists, media experts, policy makers and the broad public to an ever-growing collection of resources on media freedom in Europe. Developed by OBC and the European Centre for Press and Media Fredoom