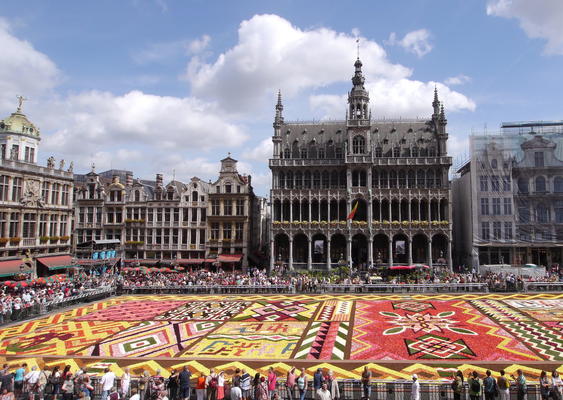 Although it was a specifically European phenomenon, colonialism continues to be remembered almost only at national level. A resolution by the European Parliament could now help bring it into the European space of ​​memory
More News
Multimedia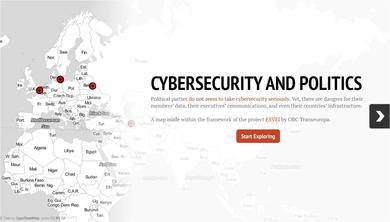 Cybersecurity and politics
Political parties do not seem to take cybersecurity seriously. Yet, there are dangers for their members' data, their executives' communications, and even their countries' infrastructure....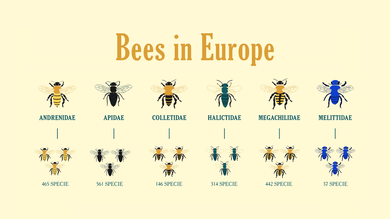 European bees
There are almost 2000 species of bees in Europe, and at least 9% of them are threatened. What can be done by the EU institutions? A video produced within EDJNet. After Effects graphi...

Tirana waiting
Rare atmospheres are those in the centre of Tirana. Where traffic usually dominates, spring blooms stand out in the drama. A photostory by Nensi Bogdani/Reporter.al.

The Media Freedom Resource Centre is an online platform enabling quick and easy access for journalists, media experts, policy makers and the broad public to an ever-growing collection of resources on media freedom in Europe. Developed by OBC and the European Centre for Press and Media Fredoom