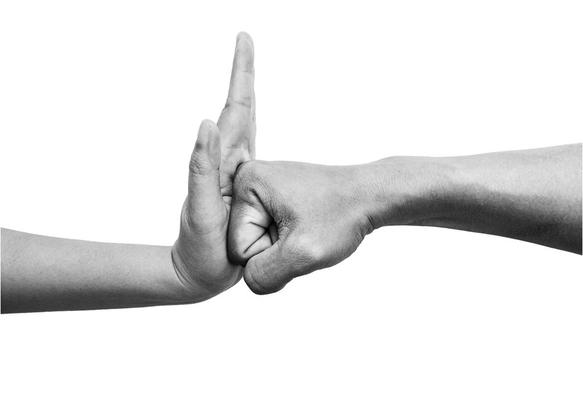 The brutal murder of Eleni Topaloudi, which recently resulted in the conviction of her two killers, has put the concept of "femicide" at the centre of the debate in Greece for the first time, also leading to a legal reform on the definition of rape. An analysis by OBCT
More News
Multimedia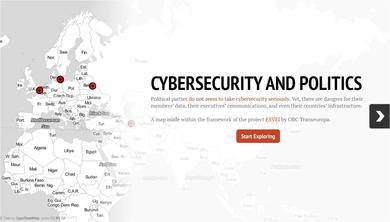 Cybersecurity and politics
Political parties do not seem to take cybersecurity seriously. Yet, there are dangers for their members' data, their executives' communications, and even their countries' infrastructure....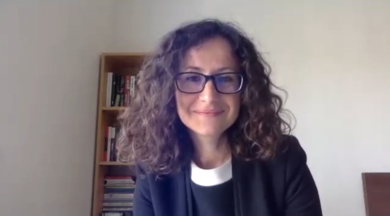 Albania and the Covid-19
The management of the health crisis in Albania. An interview with Gentiola Madhi made by the Jean-Jaurès Foundation

Baku: Street photography in the time of Covid-19
Azerbaijan has been under virtual lockdown since March 24, when the government strictly limited public movement in an effort to slow the spread of the coronavirus. Photographer Emin Mathe...

The Media Freedom Resource Centre is an online platform enabling quick and easy access for journalists, media experts, policy makers and the broad public to an ever-growing collection of resources on media freedom in Europe. Developed by OBC and the European Centre for Press and Media Fredoom