On June 13 the Albanian government committed to establishing a National Park dedicated to the Vjosa, the last major European river free from embankments and dams. The decision follows almost ten years of international mobilisation
More News
Multimedia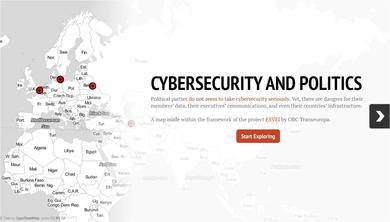 Cybersecurity and politics
Political parties do not seem to take cybersecurity seriously. Yet, there are dangers for their members' data, their executives' communications, and even their countries' infrastructure....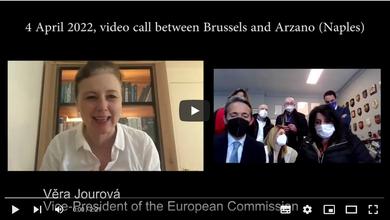 The MFRR Italy Mission, 4-6 April
A video story accompanying the Italy Mission of the Media Freedom Rapid Response, a 3-day of meetings with several Italian stakeholders, institutions and journalists

The breath of the Danube
In the Danube basin, climate change is expected to further increase the risk of flooding, especially in the former floodplains, which were drained and cut off from the river to allow huma...

The Media Freedom Resource Centre is an online platform enabling quick and easy access for journalists, media experts, policy makers and the broad public to an ever-growing collection of resources on media freedom in Europe. Developed by OBC and the European Centre for Press and Media Fredoom
RESEARCH
If short-haul flights which have a reasonable train alternative were banned, Europe's CO2 emissions would decrease. This report, which we produced for Greenpeace, looks at the extent to which train alternatives exist to short-haul flights in Europe