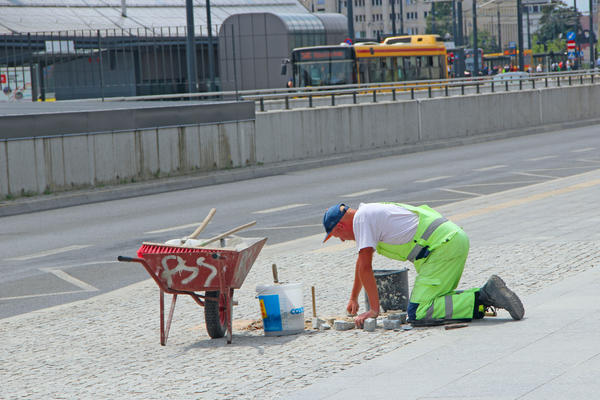 Long hours, unsavoury jobs, low wages, and almost no institutional protections — life in Poland for Azerbaijani workers is far from the European dream
More News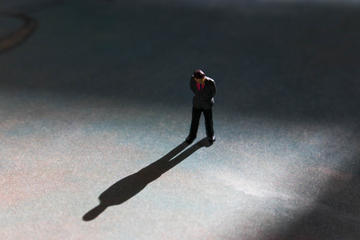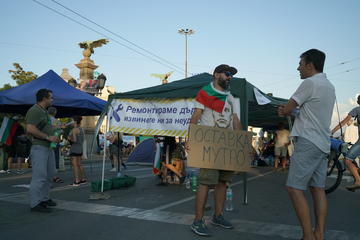 Multimedia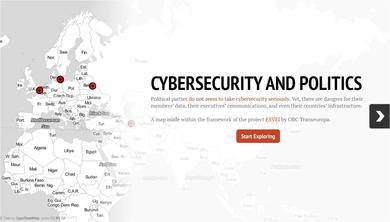 Cybersecurity and politics
Political parties do not seem to take cybersecurity seriously. Yet, there are dangers for their members' data, their executives' communications, and even their countries' infrastructure....

How agriculture changes in Serbia
Temperatures are rising, winds are blowing the humus away and extreme weather events are increasing: a problem for agriculture in Serbia. A video report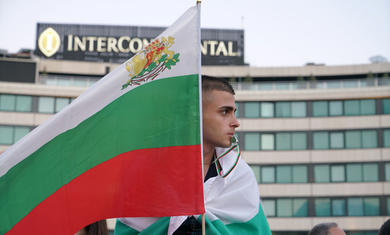 Sofia, the long protest
For nearly two weeks Bulgaria has been shaken by street demonstrations against the Borisov government. The heart of the mobilization is the center of the capital Sofia, where thousands of...

The Media Freedom Resource Centre is an online platform enabling quick and easy access for journalists, media experts, policy makers and the broad public to an ever-growing collection of resources on media freedom in Europe. Developed by OBC and the European Centre for Press and Media Fredoom