Mental health resources in the European Union were scarce even before the pandemic. COVID-19 has caused a tsunami in mental health, from Spain to Romania, and access to care is more difficult today. An investigation by EDJNet, coming out on many European news outlets
More News
OBCT is researching the needs of journalists and the existing support systems and centres in Europe and Candidate countries. Take part in our online survey
Multimedia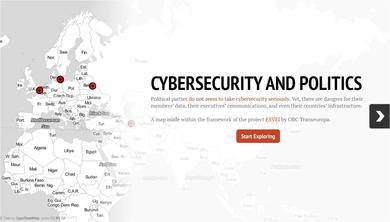 Cybersecurity and politics
Political parties do not seem to take cybersecurity seriously. Yet, there are dangers for their members' data, their executives' communications, and even their countries' infrastructure....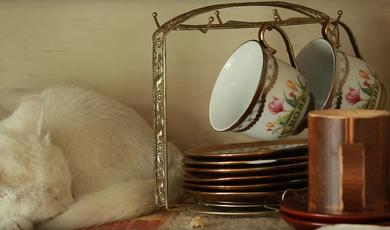 The dead will understand
After Covid-19 reached a small village in Georgia - last spring - birds occupied empty schoolyards, wall clocks ticked louder, people began to remember what they saw in their dreams at ni...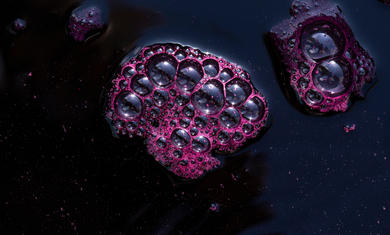 Ruby red Moldova
In November, in Taraclia, southern Moldova, it is harvest time. In this photogallery Piotr Velixar meets a family of winemakers

The Media Freedom Resource Centre is an online platform enabling quick and easy access for journalists, media experts, policy makers and the broad public to an ever-growing collection of resources on media freedom in Europe. Developed by OBC and the European Centre for Press and Media Fredoom