A comment by the director of Serbia's Center for Investigative Journalism after the Serbian government recently introduced a measure that restricts freedom of information during a state of emergency. A ruling that the Serbian Prime Minister declared will be withdrawn
More News
Multimedia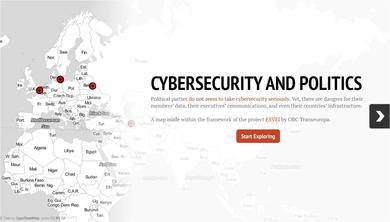 Cybersecurity and politics
Political parties do not seem to take cybersecurity seriously. Yet, there are dangers for their members' data, their executives' communications, and even their countries' infrastructure....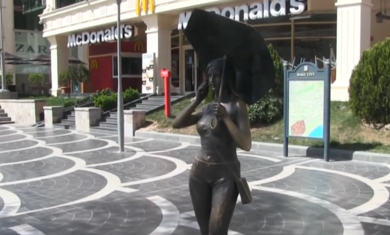 Self-isolation in Baku: what city looks like under quarantine
Azerbaijan has been under a special quarantine regime for more then a week now. People over 65 are not allowed to leave their homes. The Baku metro is completely closed. Only rare passers...

Tirana waiting
Rare atmospheres are those in the centre of Tirana. Where traffic usually dominates, spring blooms stand out in the drama. A photostory by Nensi Bogdani/Reporter.al.

The Media Freedom Resource Centre is an online platform enabling quick and easy access for journalists, media experts, policy makers and the broad public to an ever-growing collection of resources on media freedom in Europe. Developed by OBC and the European Centre for Press and Media Fredoom