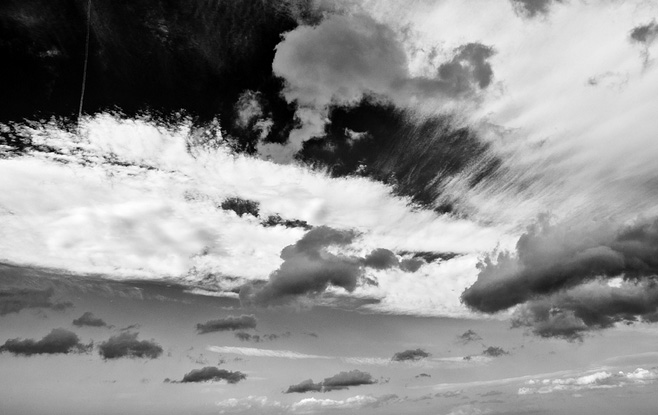 A study recently presented at the European Parliament focuses on the media situation in Southeast Europe. It introduces a new concept: that of integrity
The South East European Media Observatory introduced the concept of media integrity in an in-depth analysis of the current media situation in Albania, Bosnia and Herzegovina (BiH), Croatia, Macedonia and Serbia countries published in May
The new concept was developed by the research team, whose leader, Brankica Petković of the Peace Institute in Ljubljana, has defined it as denoting "those values in journalism that enable the field and activity of journalism to act in public interest".
Seeking to identify the obstacles to the democratisation of media systems in the surveyed nations, the authors of the 452-page book, "Media Integrity Matters – Reclaiming Public Service Values in Media and Journalism," mapped patterns of corruption in media policy development, media ownership and financing, public service broadcasting, and journalism as a profession.
The findings of the research were presented and discussed at a conference at the European Parliament (EP) on November 18th.
"It is an excellent research," commented Tanja Fajon, Slovenian MEP and Vice President of the S&D Group in the EP, who hosted and moderated the discussion. The study showed again that there are a lot of things that can and should be done to improve the state of freedom of expression and freedom of the media, not only in the EU, but in its direct neighbourhood, she added.
What was "more worrying," according to the Slovenian MEP was "that the situation in the media today is even worse than ten or more years ago and that, in spite of improved legislation, the journalists are in an even more difficult situation".
Fajon cited democratic deficits, a growing economic and political pressure on the media and the lack of investigative journalism as some of the reasons that have led to the current situation.
The Media Integrity Matters book includes reports on each of the five Southeast European (SEE) countries based on research conducted between July 2013 and February 2014.
The authors of the country reports include Ilda Londo (Albania), Sanela Hodžić (BiH), Helena Popović (Croatia), Snežana Trpevska and Igor Micevski (Macedonia), and Jovanka Matić and Dubravka Valić Nedeljković (Serbia).
Some of them were also involved in another major research project in 2003-2004, organized by the South East European Network for Professionalisation of the Media (SEENPM). The findings of that study, which focused on media ownership and its impact on media independence and pluralism also set the framework for the questions for the one on media integrity.
The main findings of the research conducted a decade ago are still valid today, the authors noted in the new book.
"The only difference is that the problems identified in 2004 have in the meantime become part of the system, which itself has become sacrosanct and therefore impervious to change," they said. "Moreover, what at first glance appeared to be a problem of post-socialist countries, has turned out to be a global media problem. In this respect, no differences between the East and the West exist any longer. What remains is the global world of media inequality, which consequently calls for global measures."
I commenti, nel limite del possibile, vengono vagliati dal nostro staff prima di essere resi pubblici. Il tempo necessario per questa operazione può essere variabile. Vai alla nostra policy
blog comments powered by