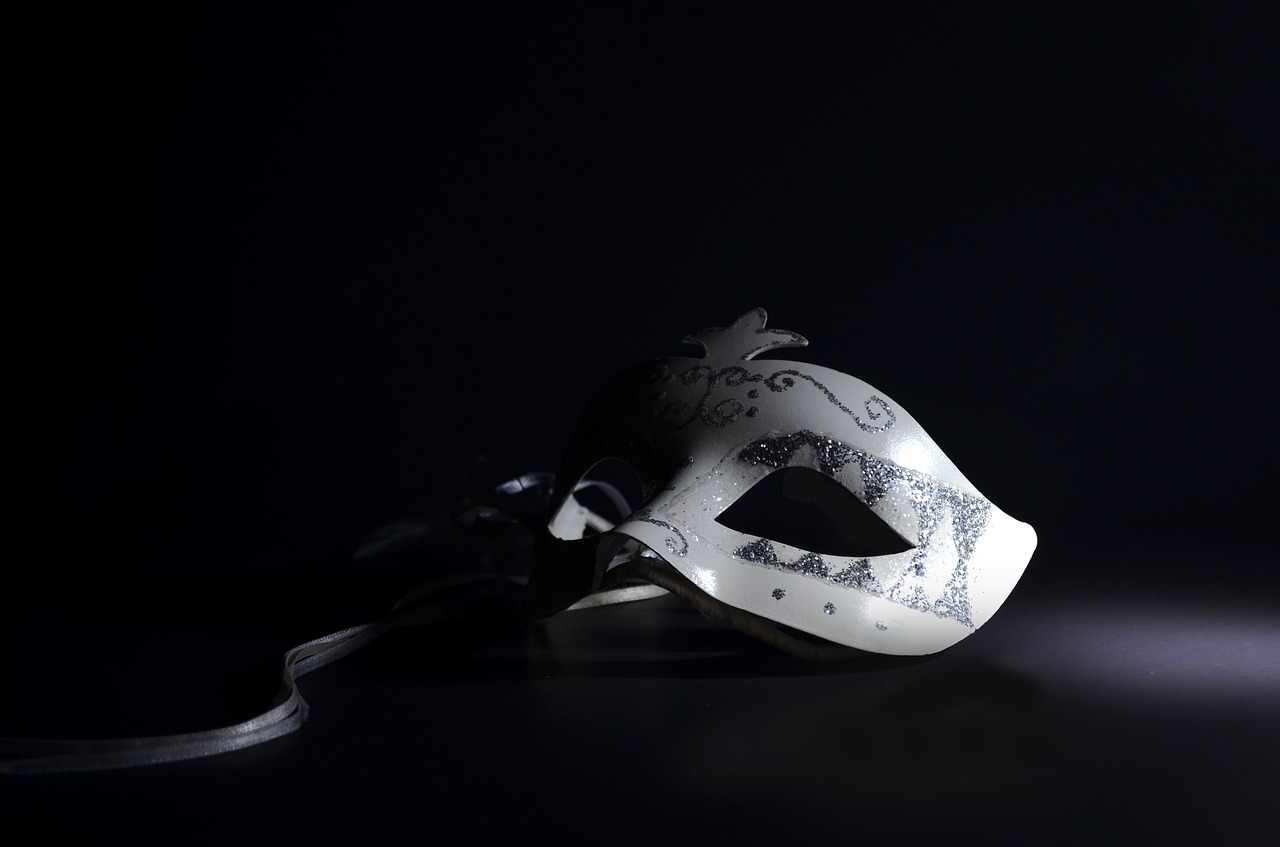 The Azerbaijani regime should harbor no illusions. It will never achieve a strategic partnership agreement with the EU like those obtained by the US, Canada, China, Japan, Brazil and others
In its race for international attention Azerbaijani leadership has done very well so far – from hosting international sport events and conferences about religious tolerance, to lobbying for economic and political ties while buying some Western politicians with lavish gifts and all-expenses-paid trips to Azerbaijan. Azerbaijani rulers have been really good at staying true to European values such as human rights, freedom, democracy, equality and the rule of law – unfortunately only in public statements. And while talking about democratic principles abroad, at home they have been cracking down against those who have different opinions.
Azerbaijani leadership's understanding of the respect of the rule of law is evident in its decision to look the other way when journalists are brutally murdered, arrested, and blackmailed with sex tapes illegally recorded in their homes. Its understanding of the respect of human rights and freedoms is reflected in the imprisonment of scores of political activists and rights defenders, while its respect of human dignity is visible when dissidents' families are intimidated at police headquarters. Elderly parents, nieces and nephews, brothers and sisters, cousins, and even two-year old children who can barely speak – all have been treated as suspects as their loved ones were being tortured, threatened, beaten, and sometimes even threatened with rape.
In one of its latest stunts to silence popular dissent, Azerbaijani leadership has gone as far as to abduct in Georgia the journalist Afgan Mukhtarli, who had been living in Tbilisi since 2015 with his wife and child. Authorities claim Mukhtarli was arrested while attempting to illegally cross the border to smuggle into the country a hefty sum of cash. Why a man in a possession of an international passport would consider going back to a country he left two years ago out of fear of persecution, at the time when mass arrests were taking place and many of his acquaintances were being sent to jail? So far, no one has found an answer to this question.
In the meantime, authorities have reassured European leaders saying that Mukhtarli is a criminal, just like 147 political prisoners currently held behind the bars in the country. Those who claim otherwise would all be part of an anti-Azerbaijan network funded by the Armenian lobby and by Western human rights groups, who are blind to the reforms carried out in the country under the democratic leadership of Heydar Aliyev and of his son Ilham Aliyev, who is now supported by his wife, the first lady and Vice President of Azerbaijan Mehriban Aliyeva.
What Azerbaijani leadership failed to foresee was that vote rigging might have become an all too common practice in Azerbaijan, but in other countries voting mechanisms are more transparent and better monitored. For instance, in the context of the Parliamentary Assembly of the Council of Europe (PACE) the former member and chair of the center-right group, the politician Luca Volontè, has been investigated for accepting a lump sum of 2.39 million euros in bribes in order to engineer votes to protect Aliyev's regime in 2013, when PACE was voting a resolution on political prisoners in Azerbaijan.
Had it not been for these recent revelations, it is likely that the Council of Europe – an organization devoted to the respect of human rights – would have continued to look the other way. Speaking to The Guardian, the chairman of the European Stability Initiative Gerald Knaus rightly added to the picture the fact that PACE's election monitoring missions in Azerbaijan have too often presented "a rosy picture of the situation", in stark contrast to the findings of the OSCE/ODIHR monitoring missions.
Pedro Agramunt, chairman of PACE, initially tried to block any internal inquiry into corruption allegations. Despite his omissions on Azerbaijan, Agramunt managed to stay in place. However, he could do little once a meeting between him and the Syrian president Bashar al-Assad had been revealed. Overcoming his umpteenth refusal to step down from the position, on June 27 PACE have forced him to leave with 154 votes in favor and 30 against (13 abstentions). Just few weeks earlier, the European Parliament had adopted a resolution on Azerbaijan, condemning the abduction of the journalist Afgan Mukhtarli and his subsequent arbitrary detention in Baku, calling it a "serious violation of human rights".
Azerbaijan's "caviar diplomacy", corruption of some European politicians, and important energy role at the world level have certainly allowed the country to project an alternative image about what is going on within its borders. The image of a growing, democratic country, with free and fair elections. A strategic energy partner for Europe, with a first lady interested in arts, fashion and culture, who happens to sit atop of one of the richest foundations in the country and who has recently been promoted to the ranks of Vice President. Despite all the evidence of the opposite, some still pretend to believe in this show.
Iveta Grigule, an MEP from Latvia, is among those believers. Following a visit to Azerbaijan in September 2016, she criticized local NGOs for providing incorrect information about the country's human rights record. Did she think the same about the European Parliament resolutions of September 2014 and September 2015, which were aimed at strengthening civil society and enlarging the space for it, countering the ongoing harassment and intimidation climate? Perhaps also the European Parliament had wrong information about human rights in Azerbaijan, like the local NGOs?
Surely not. But the lack of attention by European institutions and a weakening civil society make people like Grigule, Agramunt, and Volontè be able to continue to spread disinformation about a small country like Azerbaijan, conveniently located far from the places where they live.
The Parliamentary Cooperation Committee (PCC) of the European Parliament is an institutional forum for EU-Azerbaijan exchanges. In May this year an amendment proposal by MEP Heidi Hautale (Greens) to the final declaration of the 14th joint meeting between the delegations of the EP and of the Azerbaijani Parliament was voted down by the entire Azerbaijani delegation as well as by the EP rapporteur on Azerbaijan, MEP Norica Nicolai. The amendment aimed at stressing that the respect of rule of law, democracy, good governance, and protection of human rights should be crucial elements in a new EU-Azerbaijan agreement.
However, the Azerbaijani regime should harbor no illusions. It will never achieve a strategic partnership agreement with the EU like those obtained by the US, Canada, China, Japan, Brazil and others. Petrorevenues may favor lobbying to the Council of Europe or towards individual MEPs, but they will never be enough to disguise Azerbaijan's devalued currency, crumbling institutions, lacking infrastructure, and the pervasive role of mafia in the state.
Freedom of expression in Azerbaijan
For a detailed picture of the state of media freedom within the country browse our Resource Centre
This publication has been produced within the project European Centre for Press and Media Freedom, co-funded by the European Commission. The contents of this publication are the sole responsibility of Osservatorio Balcani e Caucaso and its partners and can in no way be taken to reflect the views of the European Union. The project's page
I commenti, nel limite del possibile, vengono vagliati dal nostro staff prima di essere resi pubblici. Il tempo necessario per questa operazione può essere variabile. Vai alla nostra policy
blog comments powered by