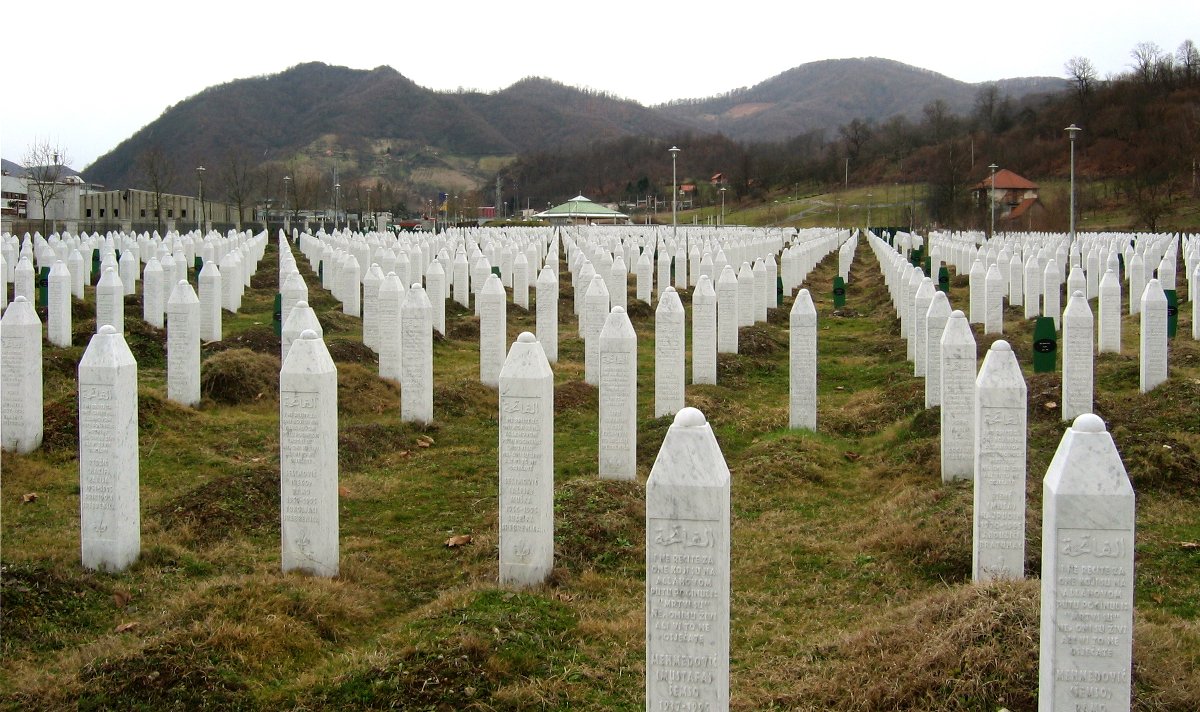 Wolfgang Petritsch has been High Representative for Bosnia and Herzegovina from 1999 to 2002. A comment on the verdict against Ratko Mladić
(Published in collaboration with Dnevni Avaz)
It is by sheer coincidence that on the same day the verdict against Ratko Mladić was announced, I received an official invitation for the closing ceremony of the ICTY in The Hague in one month's time.
My thoughts wander back to Bosnia and Herzegovina, as they so often do.
Now, more than twenty-two years later, I was reminded of the controversial and often agonizing decisions related to the Srebrenica genocide which I had to take in my role as the High Representative between 1999 and 2002.
I vividly recall the tense reactions that I met in some international circles.
When I presented my plan to locate the cemetery and the Memorialni Centar in Potocari, I was warned by more than one top SFOR official against it. The mantra of a "safe and secure environment" seemed to be more important than the wishes of the "Mothers of Srebrenica" and other victims' organisations..
But for me it was precisely this wish of the survivors that counted.
At the time, only a few hundred victims were identified. The laying of the memorial stone in Potocari was the first visible memento to the more than 8000 Bosniac men and boys killed under the command of the person who – after sixteen years in hiding – has finally been brought to justice.
Can any court verdict ever call to account such a monstrous crime – a crime that still reverberates in Europe's collective memory? Can it equalize the endless tragedy that permeates the Bosniac community?
No, it cannot.
Nevertheless, the decision by the international community not to allow impunity to fester forever and to prosecute the major war criminals is a small but significant step towards humanity.
Now that the last important verdict was passed, it will be up to the Bosnian State Court, the State Prosecution, civil society, and responsible officials to forge a policy of reconciliation in the country – a goal which was unfortunately not achieved by ICTY.
Still, the enormous achievements, the human investment in judicial expertise, the research and the thousands of testimonies and millions of documents produced – and not least the raising of public awareness which the ICTY achieved - is a legacy in its own right; The Hague is the archive of the unspeakable crimes committed and a reminder that a civilized Europe must never again condone another Srebrenica.
I commenti, nel limite del possibile, vengono vagliati dal nostro staff prima di essere resi pubblici. Il tempo necessario per questa operazione può essere variabile. Vai alla nostra policy
blog comments powered by