[2009] Europe after the fall of the Berlin Wall. From the promise of re-unification to new national fragmentations, from the hope for lasting peace to new wars. Osservatorio Balcani e Caucaso analyses those days' hopes, nowadays' disenchantment, and twenty years of change through the voices, ideas and remembrances of some of the protagonists in the Caucasus and the Balkans. Where 1989 has not come to an end yet.
Interviews
The memory of the communist era in Romania, questions about the revolution and the end of the Ceauşescu regime. An interview with Corneliu Porumboiu, screenwriter and director of the critically-acclaimed film "12:08 East of Bucharest"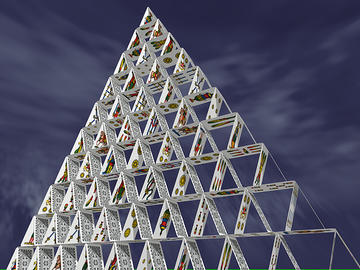 On November 10th, 1989, Bulgaria sees the end of Zhivkov and the single party. The events of that year, the ethnic question, and the attempts at lustration in an interview with Zhelyu Zhelev, philosopher and dissident in the years of the regime and first democratically elected president after the fall of the Berlin Wall.
Articles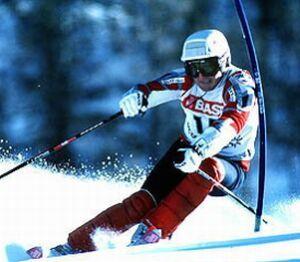 From architecture to literature, from language to skiing, a look at Slovenia - the country that entered 1989 gradually turning its back on the Balkans. A contribution to our dossier The long lasting '89.
The process of European reunification as a clash of opposing utopias, the thrilling night of 9 November, 1989 when the East and the West shook hands on the rubble of the Wall, and the reality that followed. An essay by sociologist Melita Richter.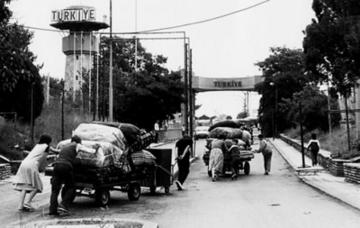 In Bulgaria, a few months after the fall of the Wall in 1989, the Communist regime triggered the exodus towards Turkey of 360,000 Bulgarian citizens of Turkish ethnicity. The mass exodus, gone down in history as the "big excursion", has left deep scars on the people who lived it. Our reportage
A journey to Bucharest and Timisoara twenty years after the Romanian Revolution of 1989 in search of the places and symbols of the Revolution. A photo gallery by Francesco Martino.

In December 1989, 20 years ago, Timişoara citizens fought alone against the regime of Ceausescu. The memories of Ioan Savu, one of the leaders of that revolution, and professor Miodrag Milin, the first to collect the stories of those days. A videoreportage by Davide Sighele and Francesco Martino

They have no memory of communism and Ceausescu. They were too young to remember, or were not born yet. They are the Generation '89, they look towards the future, they want to change Romania. A videoreportage by Francesco Martino and Davide Sighele
Interview
Interview
Reportage
Reportage